Here at Red Lion Dental, we know finding ways to pay for dental work can be a challenge. That is why our caring dentists and team offer an in-house dental plan and accept most out-of-network insurance providers. We also take a few HSAs and the following out-of-pocket payments due at the time of service:
Cash
Credit Cards
Check
CareCredit®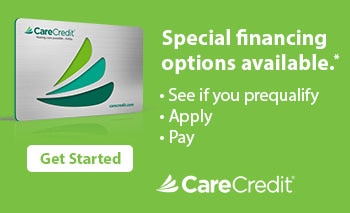 As a courtesy we will submit your insurance claims to reimburse you directly. If you don't have insurance benefits, check out our in-house dental plans here.
To verify your insurance provider and schedule an appointment with Dr. David Black please call 717-246-1085.
We know dental insurance is a problem, and paying out of pocket isn't exactly… fun, so we've taken steps to make your dental care more accessible and hassle-free.
Choose between low monthly payments, or take a little off the top with one annual payment, and receive ALL of the preventative care you need. You'll also receive a discount on additional treatments. No fee to join, take
advantage of benefits right away, discounts never go away, and best of all – no insurance company!

It's easy to sign up – just click this link:
sign up
We are proud to provide dental care to families in York, Dallastown, Shrewsbury, Windsor Township, Freysville, Felton, New Freedom, Stewartstown and East Prospect, Pennsylvania.