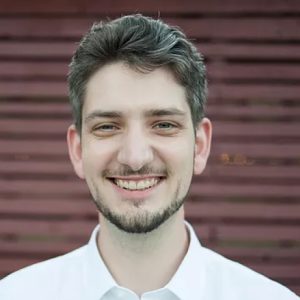 Dr. David Black grew up in Washington, DC, before attending college at William and Mary in Virginia. His interest in the dental field began at an early age after having had braces for three years. Dr. Black received his dental training at the University of Louisville, graduated from dental school in 2016, and is a member of the ADA®, AGD and PDA (Pennsylvania Dental Association).
Dr. Black takes continuing education very seriously to provide quality care to his patients. Since 2018, he has been training with Spear Education, a leading dental educational center committed to pursuing clinical excellence in dentistry. He appreciates the radical improvements achieved through modern dentistry and the positive impact and legacy he can bring to patients here at Red Lion Dental through their smile.
When he is not in the office, Dr. Black likes hiking and spending time with his wife and children. He also enjoys working with his hands and is a hobbyist metalsmith.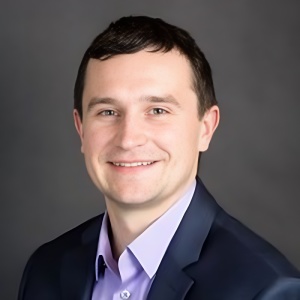 Dr. Alexander McKinley grew up in Valley Forge, Pennsylvania, and graduated in 2015 from the Temple University School of Dentistry. During his time at Temple, he worked as a dental assistant providing dental care at a community volunteer clinic.
After Temple, Dr. McKinley spent his career practicing dentistry in South Central Pennsylvania, where he participated in charitable programs such as the Mission of Mercy dental clinic and school dental screenings in York and Lancaster Counties.
Away from the office, Dr. McKinley enjoys hiking, bike riding and spending time with his family.
Meet Our Team
Our friendly dental team in Red Lion, Pennsylvania, works hard to stay educated to help take care of you. We regularly attend seminars and provide professional service to make your visits at Red Lion Dental easy and comfortable. Give us a call at 717-246-1085 to schedule an appointment with our dentists, Dr. Black.
Check back soon to meet our team!